Website Design and Development
Your website is the new business card of the company. Potential customers want an overview of your company, services and clients. Appendier offers website design and development. Appendier makes professional websites customized to your company's brand identity.
Each industry has unique characteristics. These characteristics, combined with the unique company brand identity forms the fundament for the website that Appendier designs and develops. We advise about structure, text and images. Appendier develops websites that can manage functionally by the client through the most used content management system WordPress unless the client wishes different.
Responsiveness
Nowadays websites should be adapted to all kind of devices. Not knowing which model of tablets, phone or laptop they use, your potential customers, responsive websites easily adapt to the screen size of the device, making sure the website is well displayed.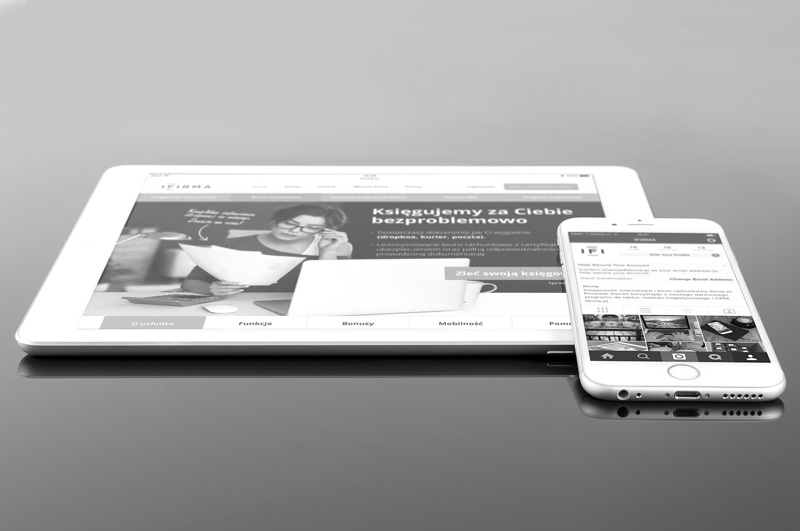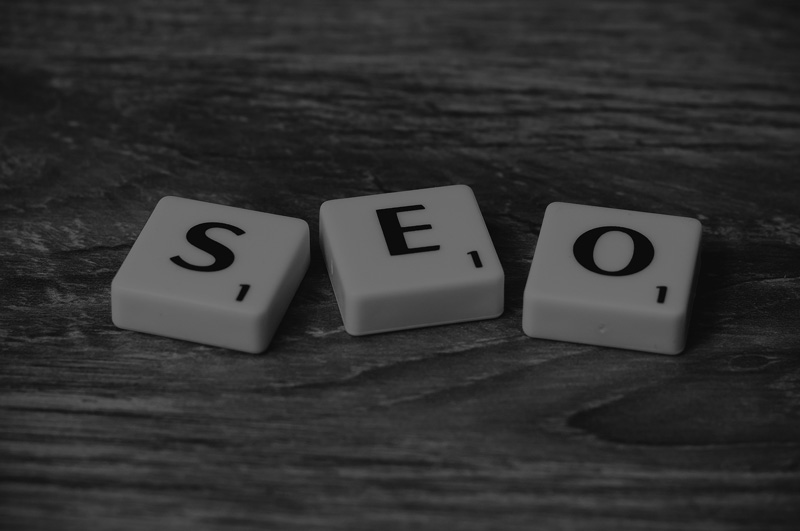 SEO Optimized
Search Engine Optimization (SEO) is an important aspect by the development of a website. Appendier knows exactly what is needed to optimize your website for different search engines. SEO focuses on promoting websites based on natural search engine results as opposed to paid marketing. Relevant content is key in SEO and links will ensure that your website is optimized.
Appendier uses the content – articles & press releases provided by the client. We carefully analyze what keywords work for you and accordingly promote. Doing SEO right will keep your website appearing on the search result pages after a while. All that you need to do is to ensure your website gives the search engines precisely what they want. Alternatively, Appendier provides content writing services for companies that lack good content.
Content Management System
The website will come with a CMS called WordPress. With this system there is no need for a webmaster anymore after the website is done. WordPress is an user friendly system that can be easily understood. Add text, photos by your own.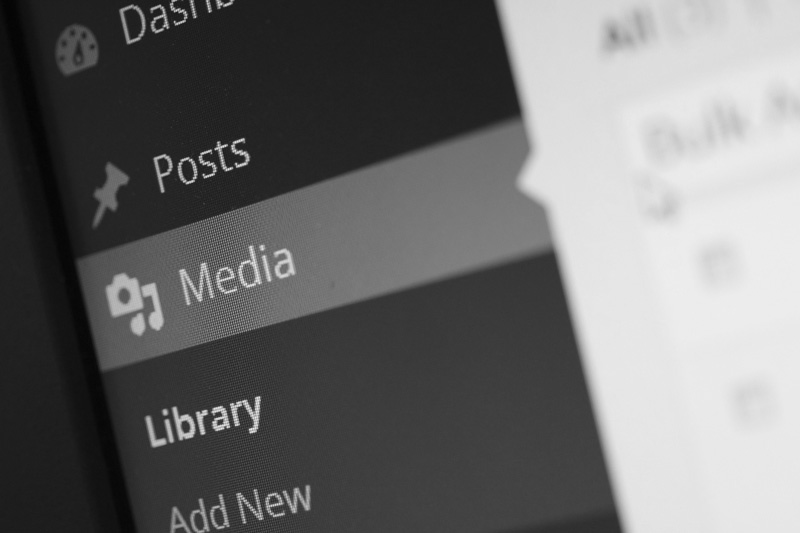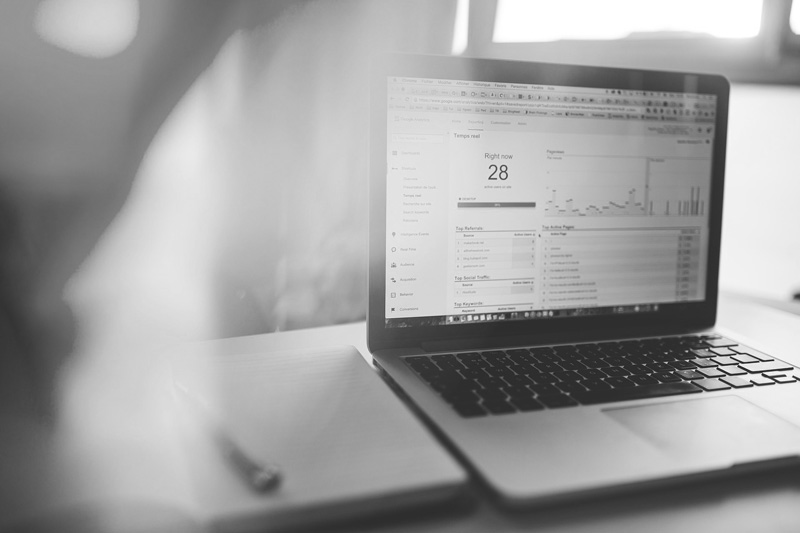 Analytics
Each website delivered is attached to Google Analytics and to the Google Webmaster Tools for analytics and SEO to gather performance of the website.